OUR VALUES
THE FIBERS QUALITY

To select the best lots, the main characteristics of the fibers are evaluated, such as fineness (less than 15.5 microns), length (greater than 38mm) and color.

A FAMILY TRADITION

A family that has always believed in cashmere as the highest expression of quality and prestige in the panorama of textile production

100% MADE IN ITALY

All Cardiff yarns are produced within the Biella textile district, where the traditional method of the various processes is carried out with a modern and forward-looking approach.

OUR COLORS

Each season, the collections are updated in perfect harmony with the modern needs of fashion and in full harmony with ethical and sustainable values.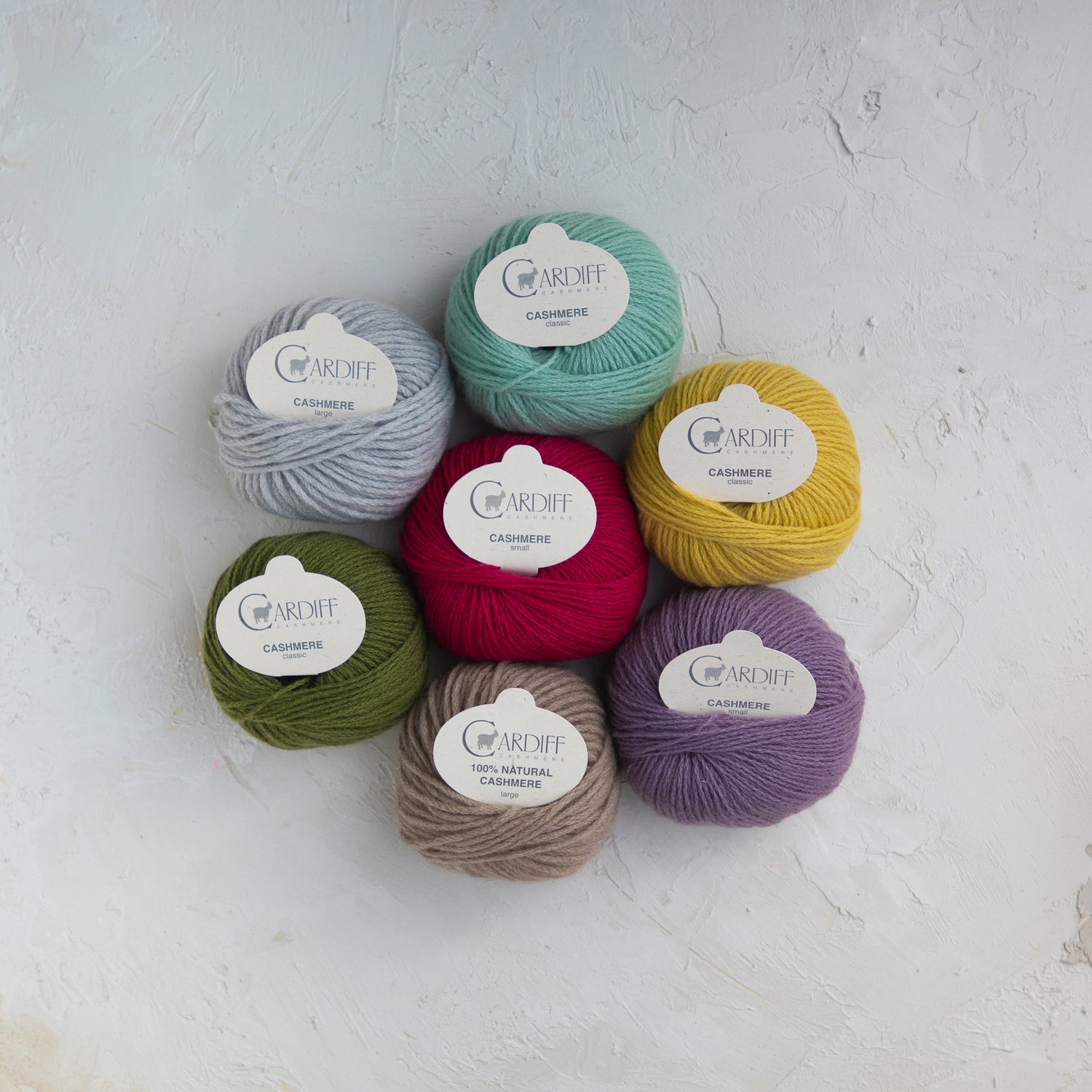 OUR RESELLERS MAP
Discover where to buy our yarns in shops and online visiting our resellers list.
DISCOVER OUR RESELLERS